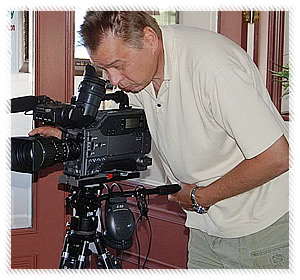 Riff Lab Studios
is a full service media production company with over 20 years experience in the Detroit area. We produce
professional and affordable
TV spots and web video for local businesses and corporate video for employee training, product marketing and trade show exhibits.
TV Spots:
We can create informative, creative and effective advertising that will get you noticed and help customers learn about your business, products and services. With only :30 seconds to tell your story your spot needs a professionally written script and narration, great looking video and graphics and the right music for your audience. Our spots are seen on Comcast and WOW cable and local stations.
Affordable:
We have options for any budget. You get experienced crews with broadcast cameras, lighting and pro audio to shoot your spot and we use cutting-edge graphics, editing and effects to make sure your spot gets noticed!
We can produce a longer version of your spot to place on your website, Youtube, Facebook, Twitter or to play at trade shows and events or on displays in your store or business.
FREE
consultation and project estimate. We'll meet with you to discuss your creative and budget options.